Qualifications start in a week
20 czerwca, 2017
23rd International Women's Tennis Tournament Bella Cup is getting closer. We are only week away from the qualification games.
48 players will compete to enter the main tournament of Bella Cup 2017. We will see quite a lot polish representatives among the contenders. Representing Wrocław, 29 years old Marta Leśniak has won one of the tournaments in Turkish Antalya. She caught everyone's attention winning the final match with Alena Tarasova from Russia, who is seeded higher in the world's ranking.

We will also see Patrycja Polańska in this year's qualifications. She is known for winning the Polish Under 21 Championship. Polańska spent last few months on training and competing in various tournaments in Tunisia. In last year's Bella Cup, Patrycja Polańska played doubles paired with Paulina Czernik, who we will also see on the courts in Toruń this year. Czernik also spent last few months in North Africa, but instead of Tunis, she trained in Egypt.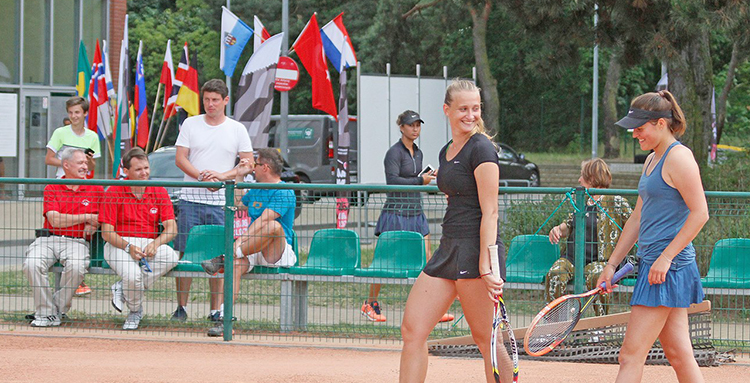 On the entries list of 23rd Bella Cup, beside the above, we can also find Poland's Weronika Jasmina Foryś, Wiktoria Kulik, Stefania Rogozińska-Dzik, Marcelina Podlińska, Joanna Zawadzka, Katarzyna Wysoczańska and Paulina Jastrzębska.

On Thursday we will find out which players are going to receive wild cards for the main and qualification tournaments.