Invitation to Bella Cup 2018
30 maja, 2018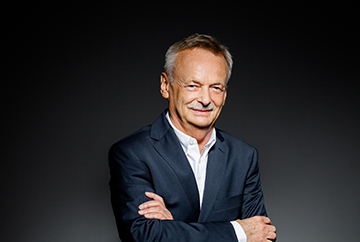 Dear All,
Yearly, at the turn of June and July Toruń hosts tennis players from all over the world who compete in International Women Tennis Tournament Bella Cup.
I am happy that this event has become a permanent fixture of calendar of sport events in both Europe and Poland. Bella Cup is a longest running tennis tournament in Poland.
TZMO with its Bella brand – as a general sponsor – has been actively supporting organization of the tournament since its 1st edition which took place in 1995.
We remain consistent in our dicisions. It si an integral part of TZMO Group mission which combines business activity with corporate social responsibility.
There 23 successful editions behind us.
It is a great honor to invite you to 24th International Women Tennis Tournament Bella Cup.
Organization of an international sport event is a great challenge which requires a lot of work and fresh ideas in order to meet the expectations of International Tennis Federation as well as players, onlookers and fans. I am convinced that during this year edition we will witness tennis matches at the highest level in a beautiful setting created by the surroundings of the courts and always hospitable city of Toruń.
On behalf of TZMO SA, general sponsor of the tournament, I would like to wish good luck to all players and many unforgettable impressions while watching matches to fans and supporters.
I would like to take this opportunity to invite you to Toruń next year for a special – jubilee – 25th International Women Tennis Tournament Bella Cup 2019.
Jarosław Józefowicz
President&CEO of TZMO SA